CLEANING COMMERCIAL SPACES
Regular maintenance and cleaning is an imperative step to keeping the aesthetic value of an office or building welcoming and vibrant. Our professional cleaning technicians offer services for all types of commercial enterprises, including:
Apartments and Condominiums
Gyms And Recreational Facilities
Restaurants And Banquet Halls
MAKE A GOOD IMPRESSION WITH COMMERCIAL CLEANING SERVICES IN KITCHENER-WATERLOO & THE GTA
Greasy storefront windows or smelly carpets can drive away significant business. Call Lunas' Janitorial Service & More Inc.
Our team is fully bonded and insured and can complete all of your cleaning tasks, from sweeping and dusting to more thorough tasks like carpet cleaning.
We are able to provide commercial cleaning services in Kitchener-Waterloo, Hamilton and all of the GTA for offices, facilities and retail businesses.
To schedule cleaning service on your commercial property.
CLEAN IS THE BEST IMPRESSION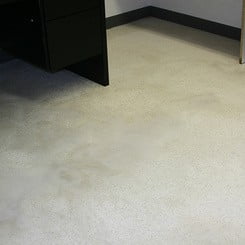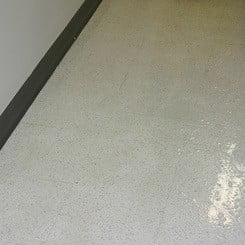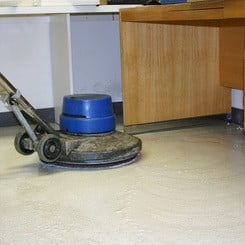 Give your customers something to look at with polished floors and dust-free shelves.
Our award-wining retailer commercial cleaning services in Hamilton will help you give a good first-impression to customers and keep your business venue clean. Our highly trained team uses the most advanced cleaning solutions which guarantee a great service right from the beginning. We proudly offer: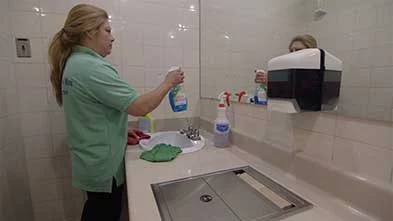 FLOOR AND SURFACE CLEANING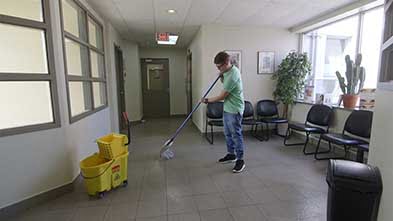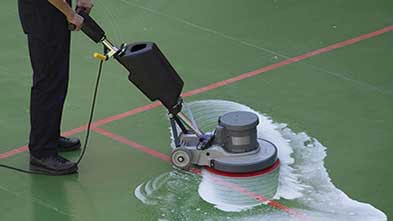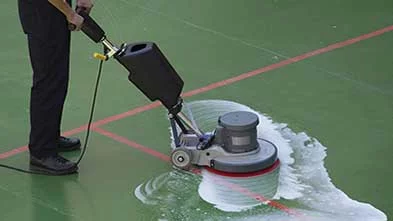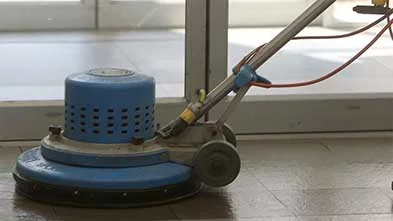 What sets us apart from other cleaning services is our dedication to providing exceptional service and top-quality results. We are also fully bonded and insured for your peace of mind.
134 Miller Drive, Ancaster, ON L9G 4W4
Cash, Cheque, Interac, Email Transfer, Money Orders